Bottle Render (2019)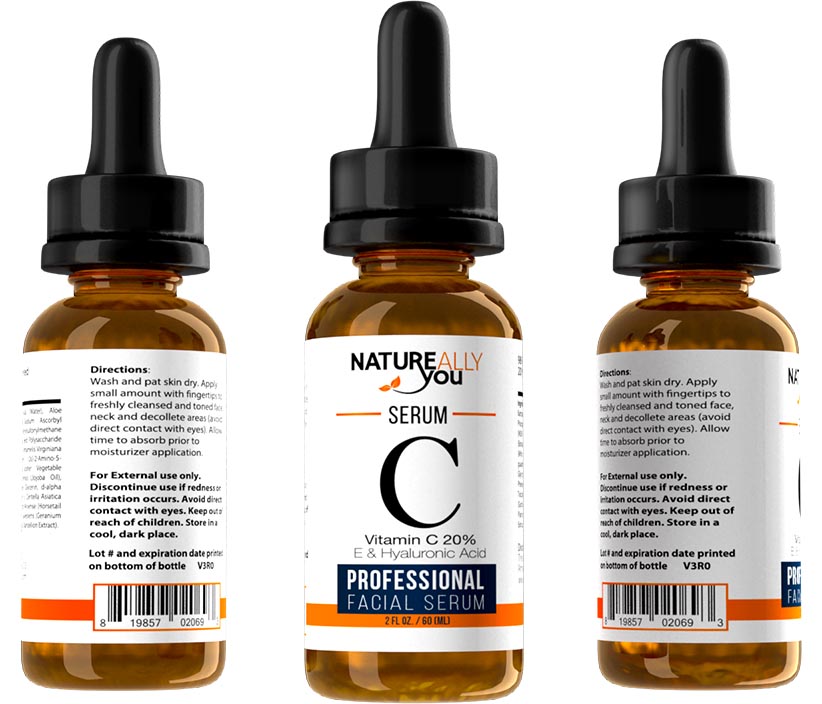 I successfully executed the rendering of the lighting and design aspects of the serum bottle, providing a great experience working with the contractor. I strategically placed two white emitting panels in front of the bottles to produce the desired effect of bright streaks of white glistening down the sides of the bottles, enhancing their visual appeal.
Impact Christian-Campus Ministry (2020 - 2021)
As the social media coordinator for Impact, a Christian campus ministry at Florida Gulf Coast University, I was responsible for maintaining their Instagram and Facebook accounts and created a minimum of one graphic per week to announce upcoming events and happenings within the ministry.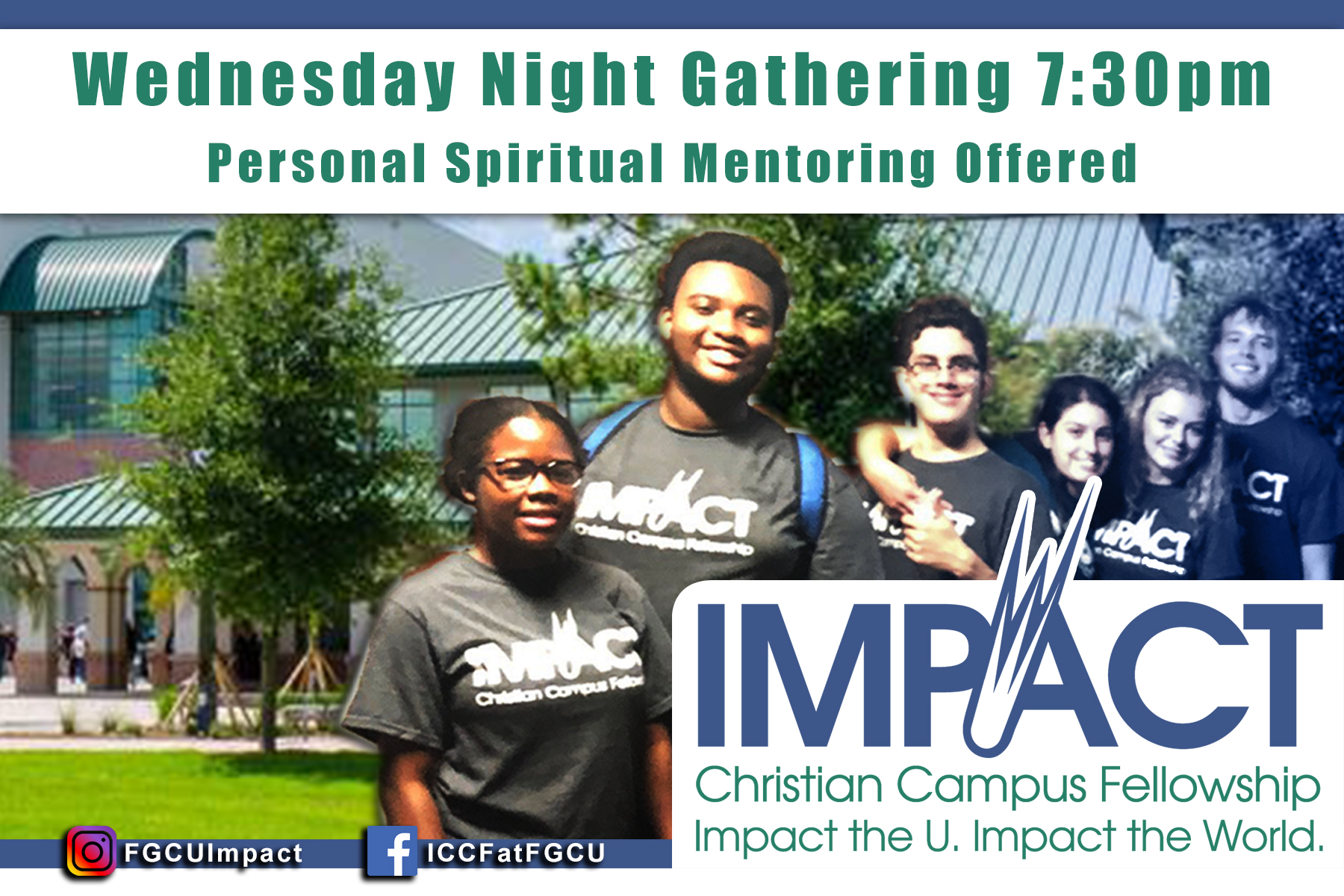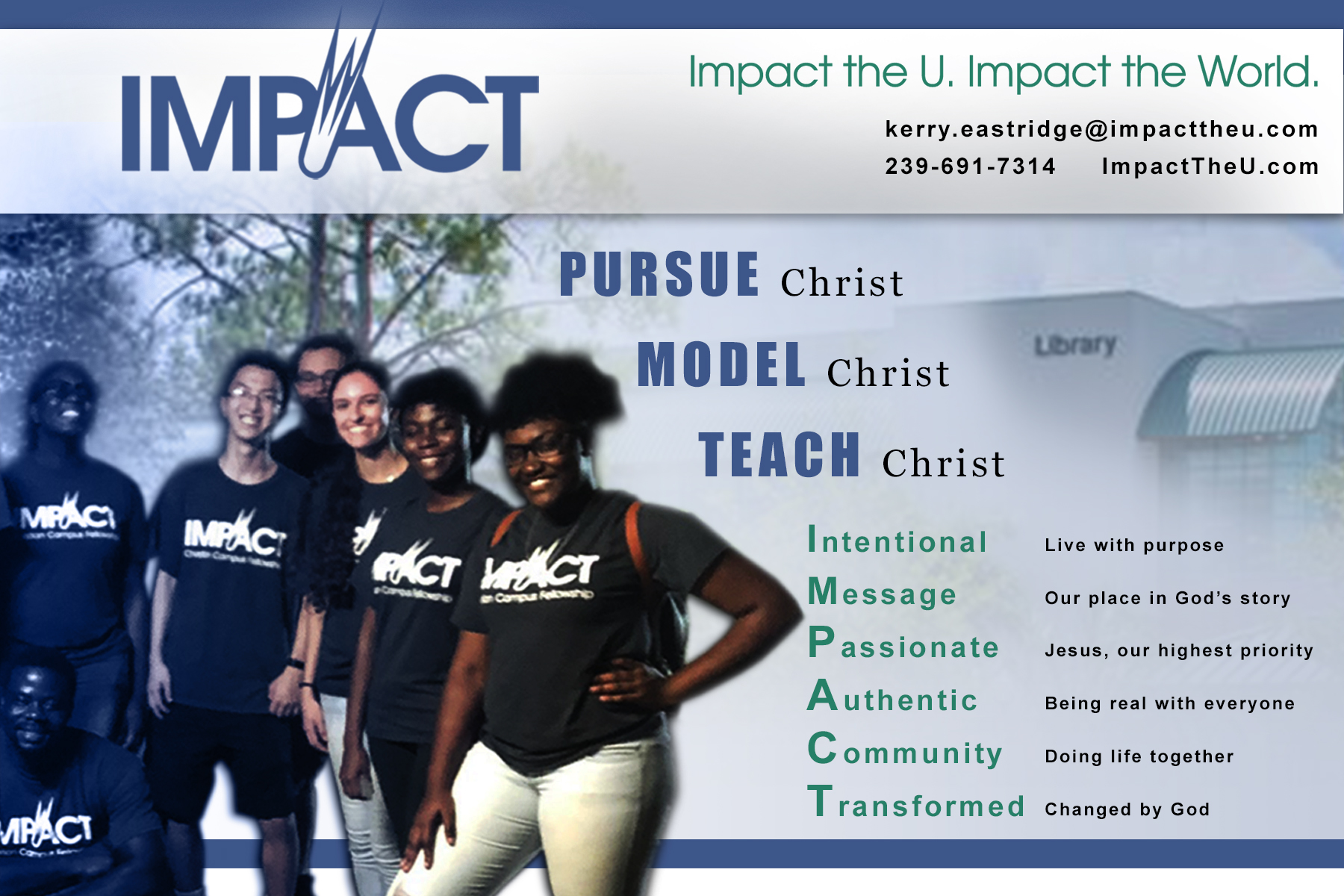 I experienced a plethora of enriching events throughout my time with the organization. One such event was the Eagle-Express toy drive, during which we collected toys from university students and distributed them to local elementary schools for children in less fortunate circumstances. We printed posters and placed them around the campus to promote the event and encourage student involvement. Overall, my involvement in Impact allowed me to deepen my relationship with God and contribute to the spread of the Bible's message.
Fort Myers Republican Women's Club (2019)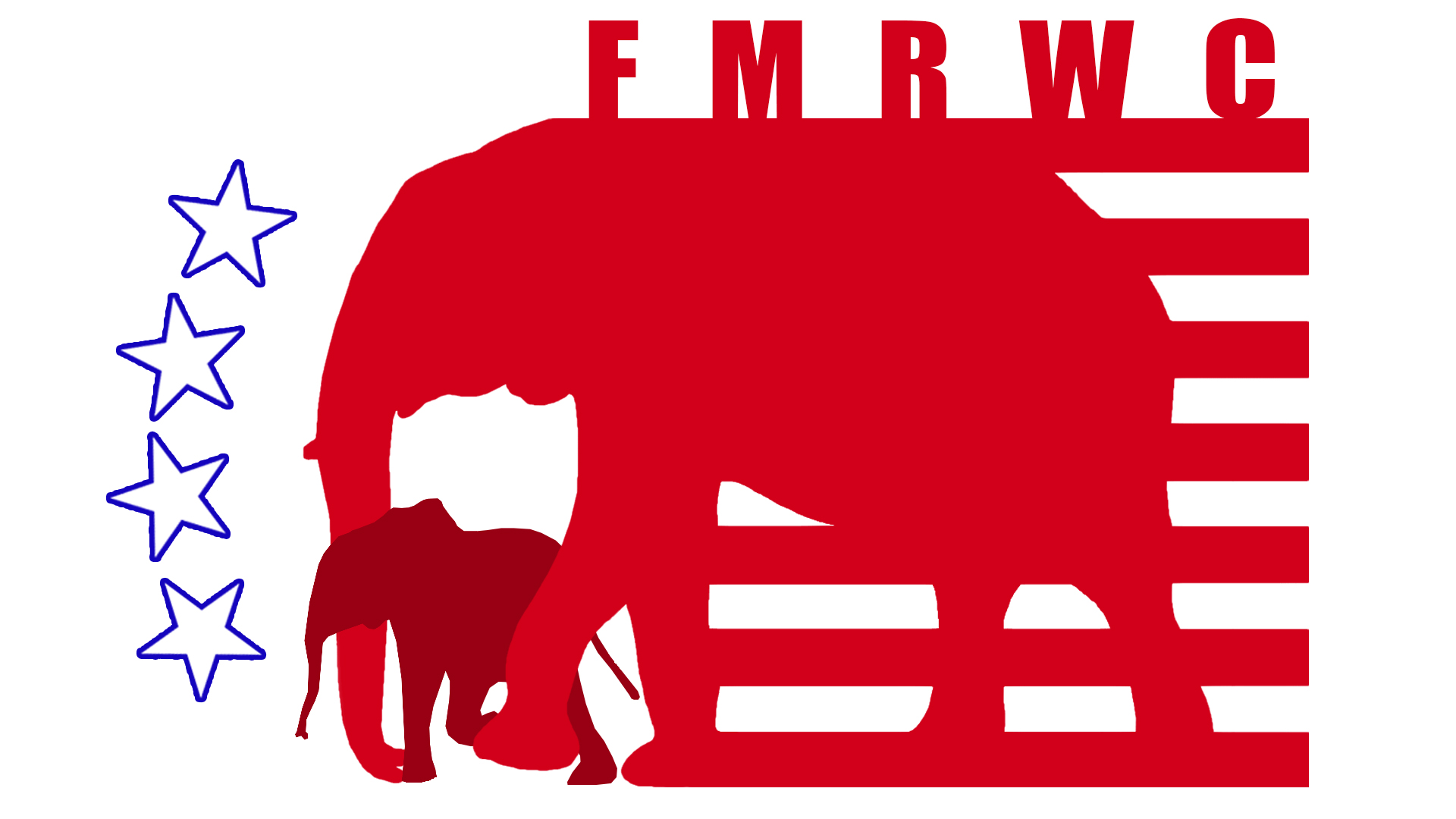 I was contracted to design a logo for the FMRWC that symbolized their club as a whole and what it represented.
Realtor Logo (2020)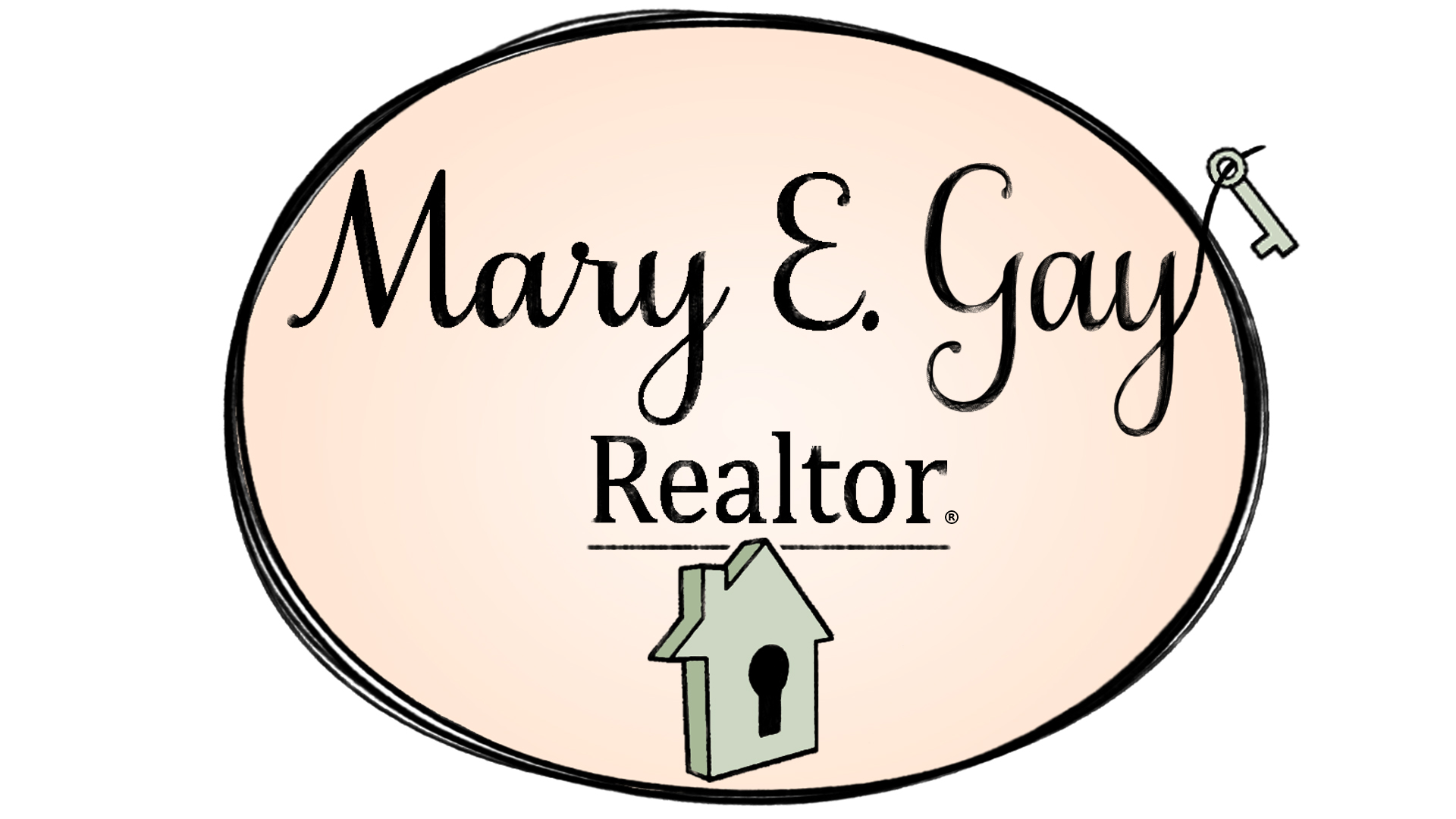 I was tasked with creating a logo for an independent Realtor. After presenting several different versions with varying themes, the client ultimately selected the one that was deemed the most fitting. The final product was a success and helped the realtor establish a recognizable brand through the use of a unique and effective logo.
City Council Promo (2020)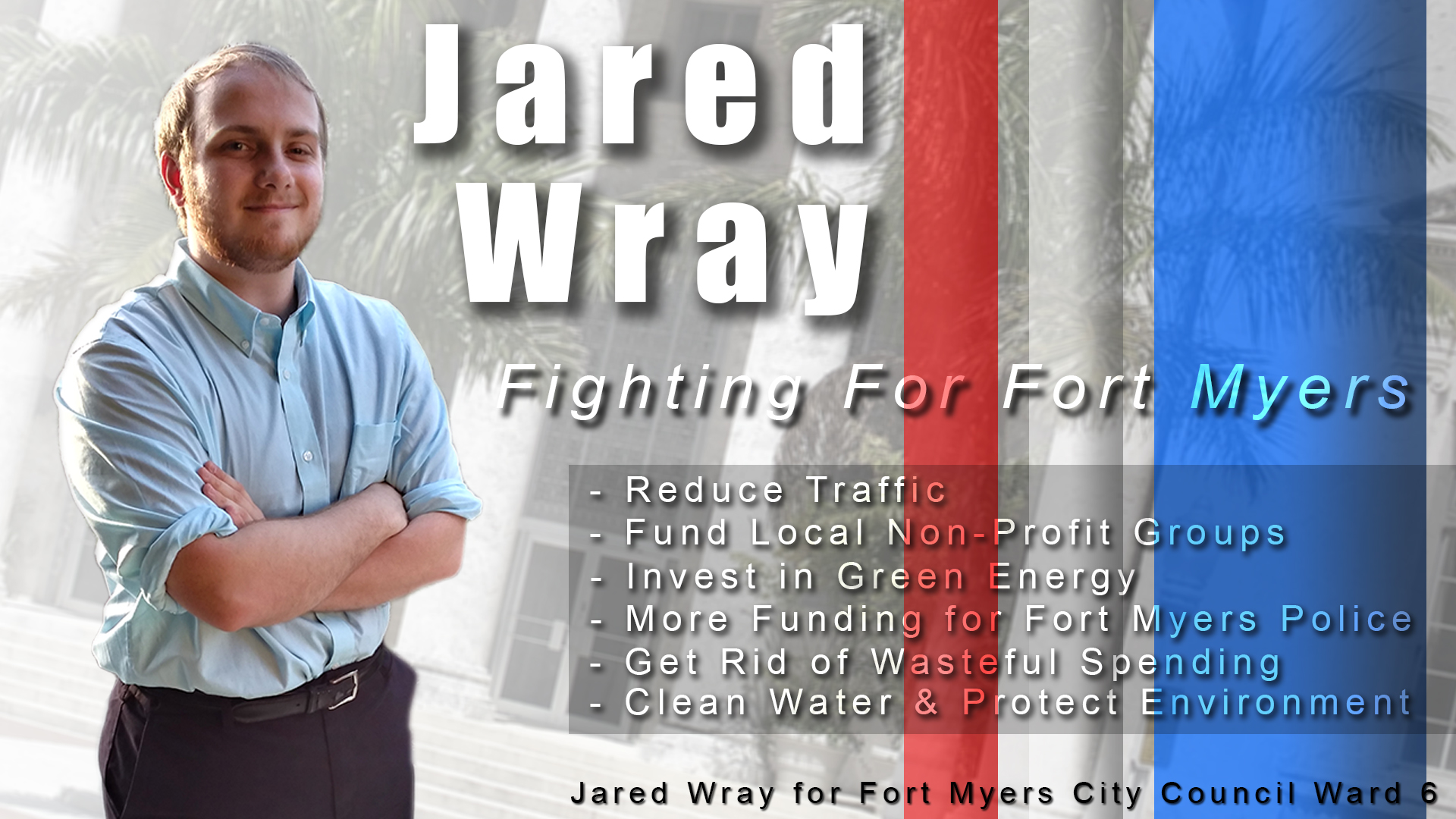 I designed a political campaign ad for a runner up as a local city council member. The ad was carefully crafted and thoughtfully executed. By highlighting the candidate's qualifications and vision for the city, the ad effectively communicated the value and importance of their campaign to the community.