Bottle Render (2019)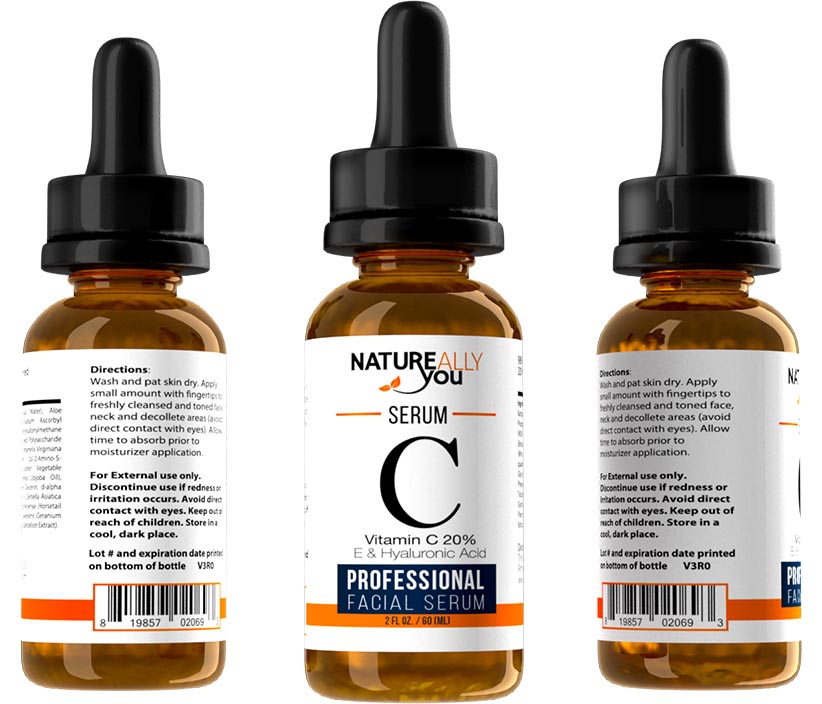 I rendered out the lighting and the design aspects of this serum bottle. Great experience all in all with the contractor. I used two white emitting panels in front of the bottles to have the brights streaks of white glisen down the side of the bottles for a more visually pleasing shot.
Impact Christian-Campus Ministry (2020 - 2021)
At Florida Gulf Coast university, I am the social media coordinator for Impact, a Christian campus ministry at the institute. I've maintained their social media accounts, Instagram and Facebook. I create a minimum of one graphic per week, every week, for announcements about what's happening at Impact.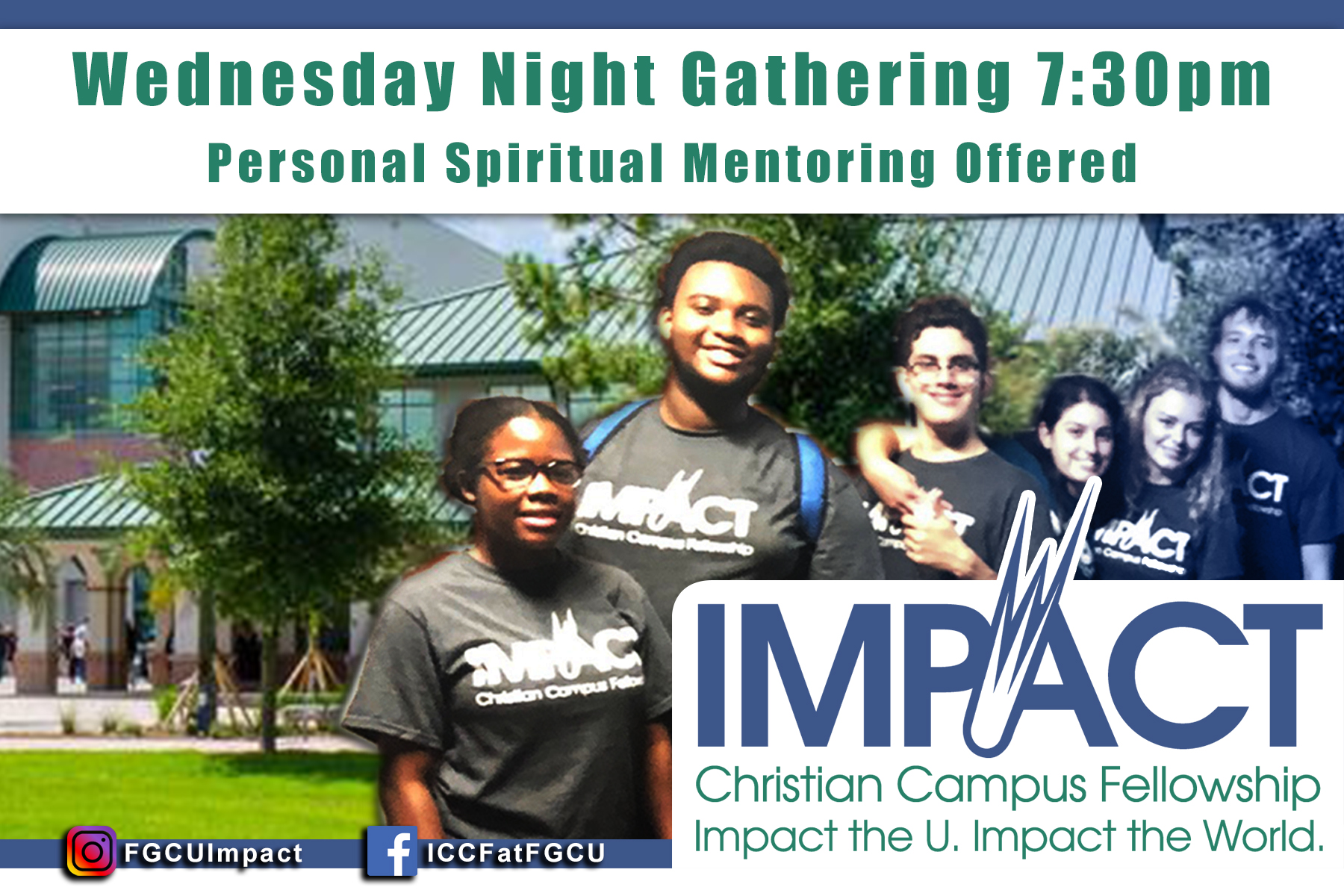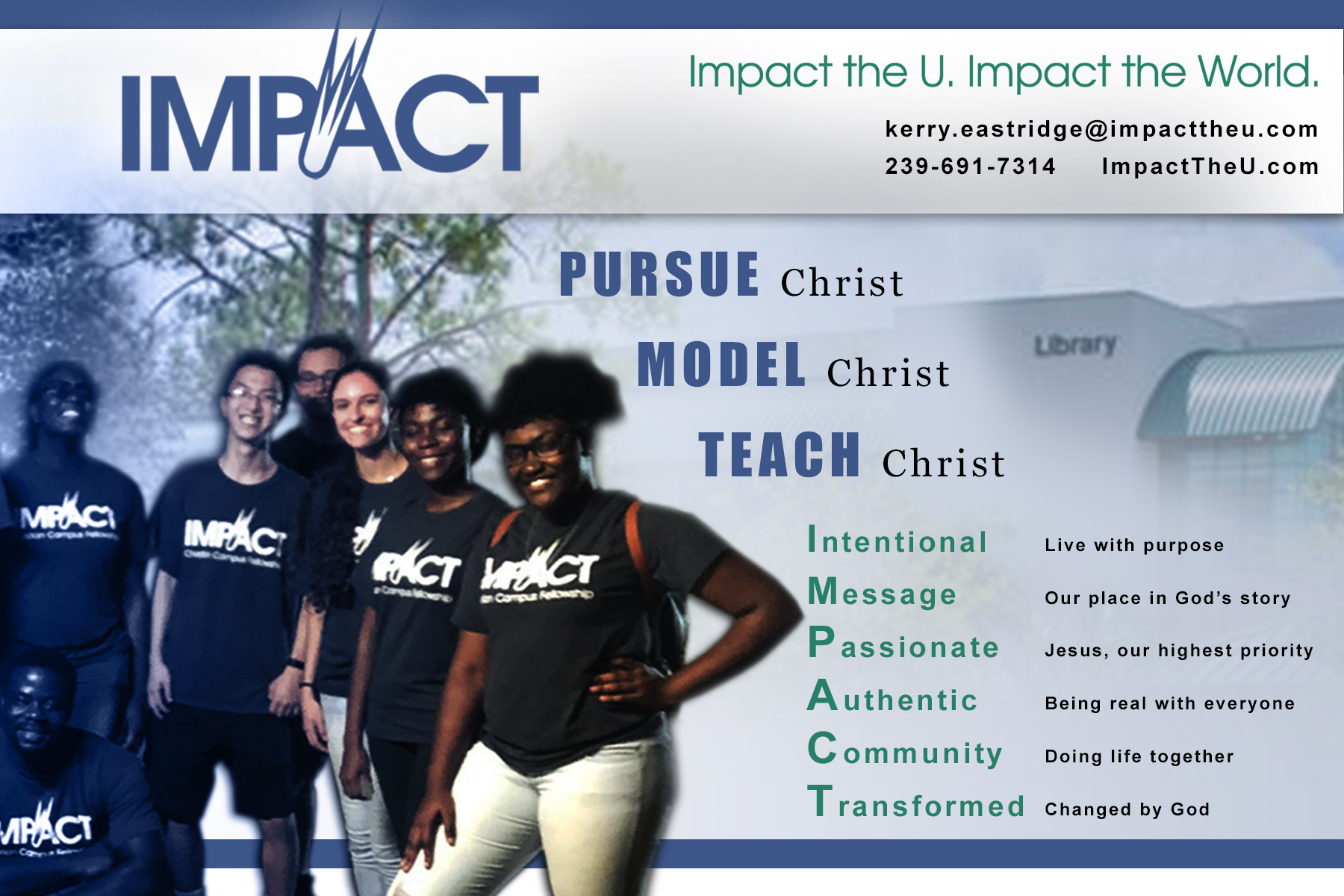 They had plenty of great events such as Eagle-Express, a toy drive, where we would gather toys from students at the University and then give those toys to local elementary schools for students with less fortunate situations. Posters like these were printed as posters for students to see around the school. All in all, Impact has been a great experience and has helped me grow closer to God, having me feel like I've done something to help bring people to the Bible.
Fort Myers Republican Women's Club (2019)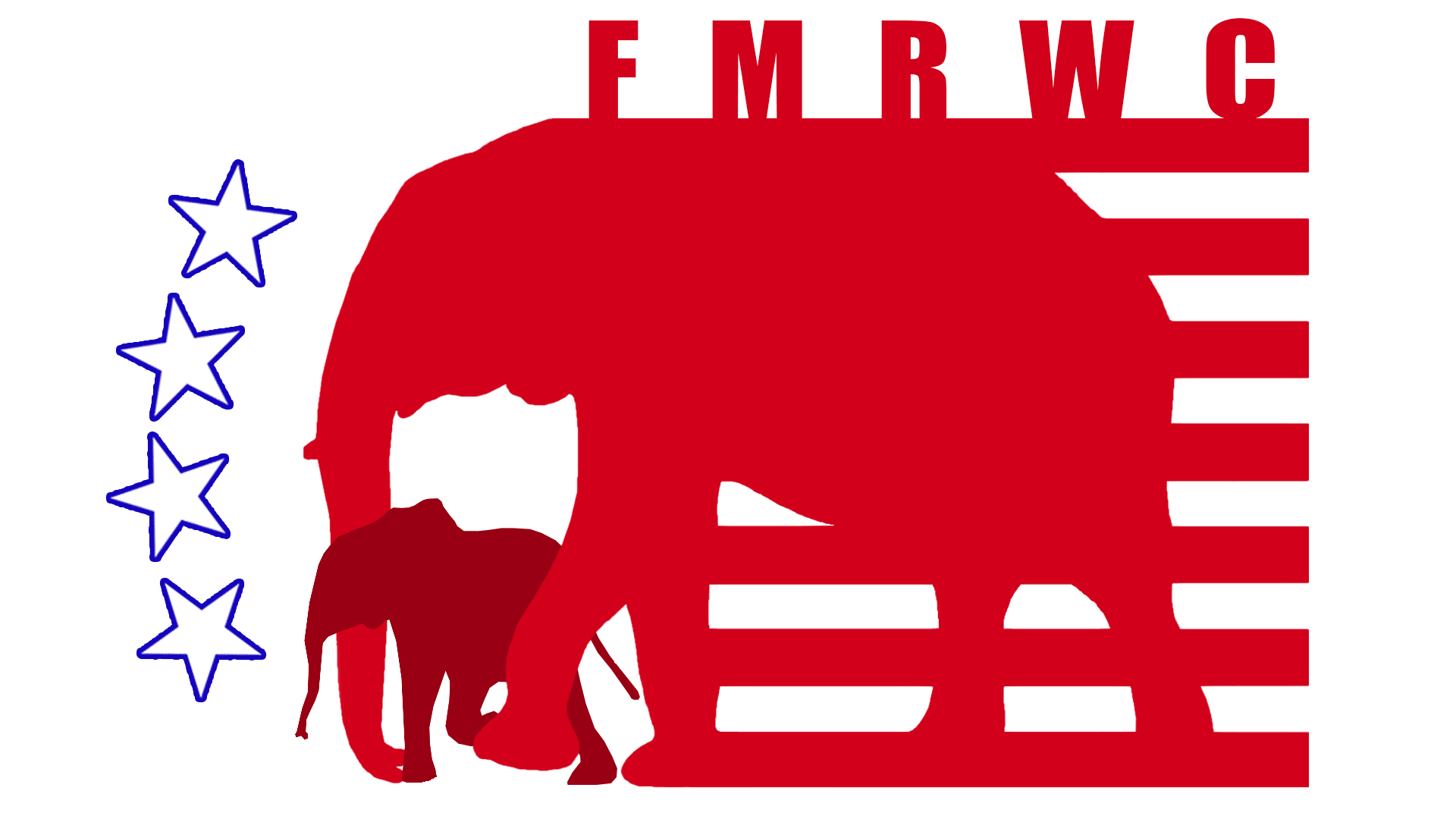 I was contracted to design a logo for the FMRWC that symbolizes their club as a whole and what it represents.
Realtor Logo (2020)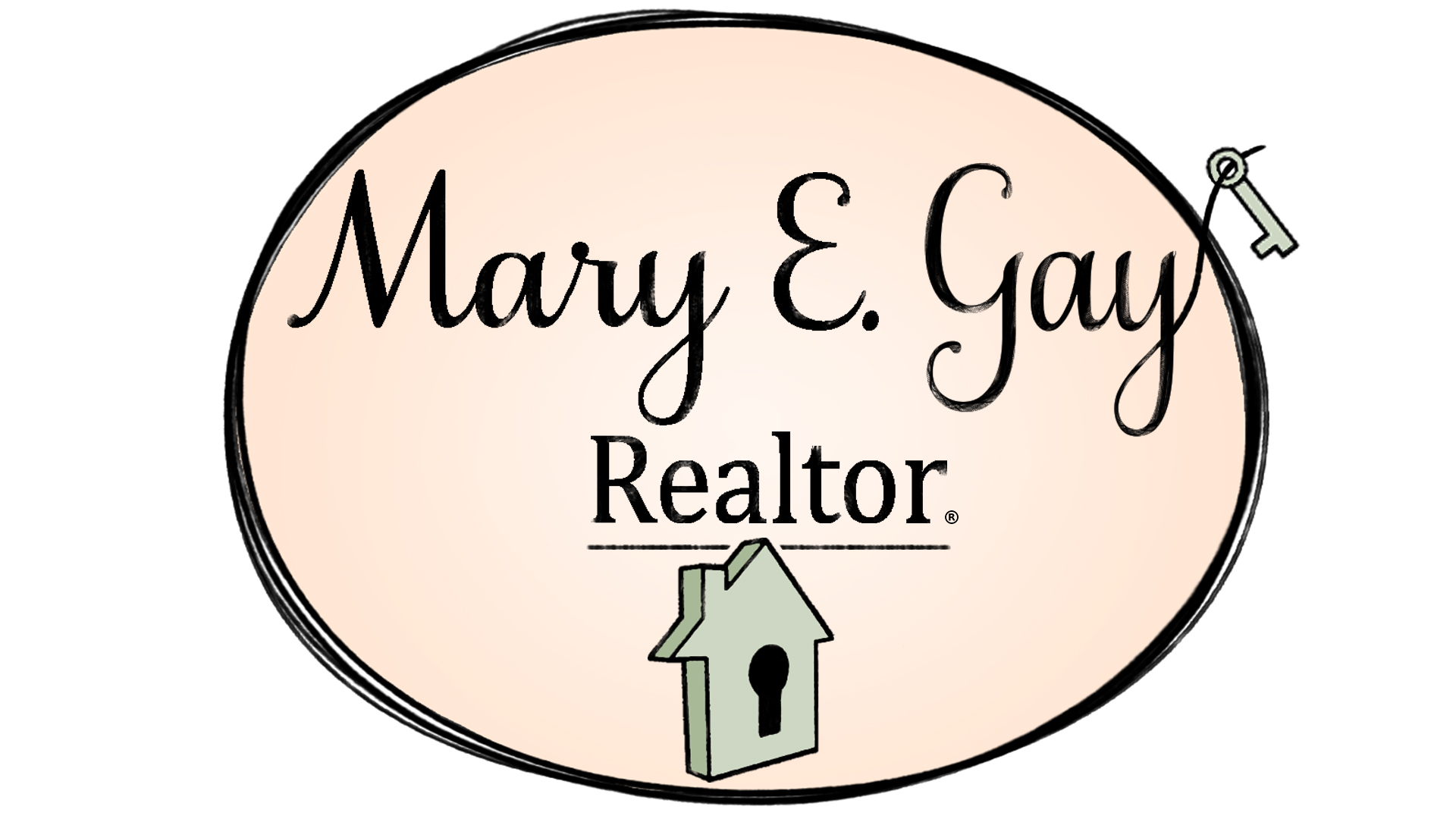 I designed a logo for an individual realtor to help them have their work be recognizable through a logo. We had several different version, with different themes, but this ended up being the client's favorite version.
City Council Promo (2020)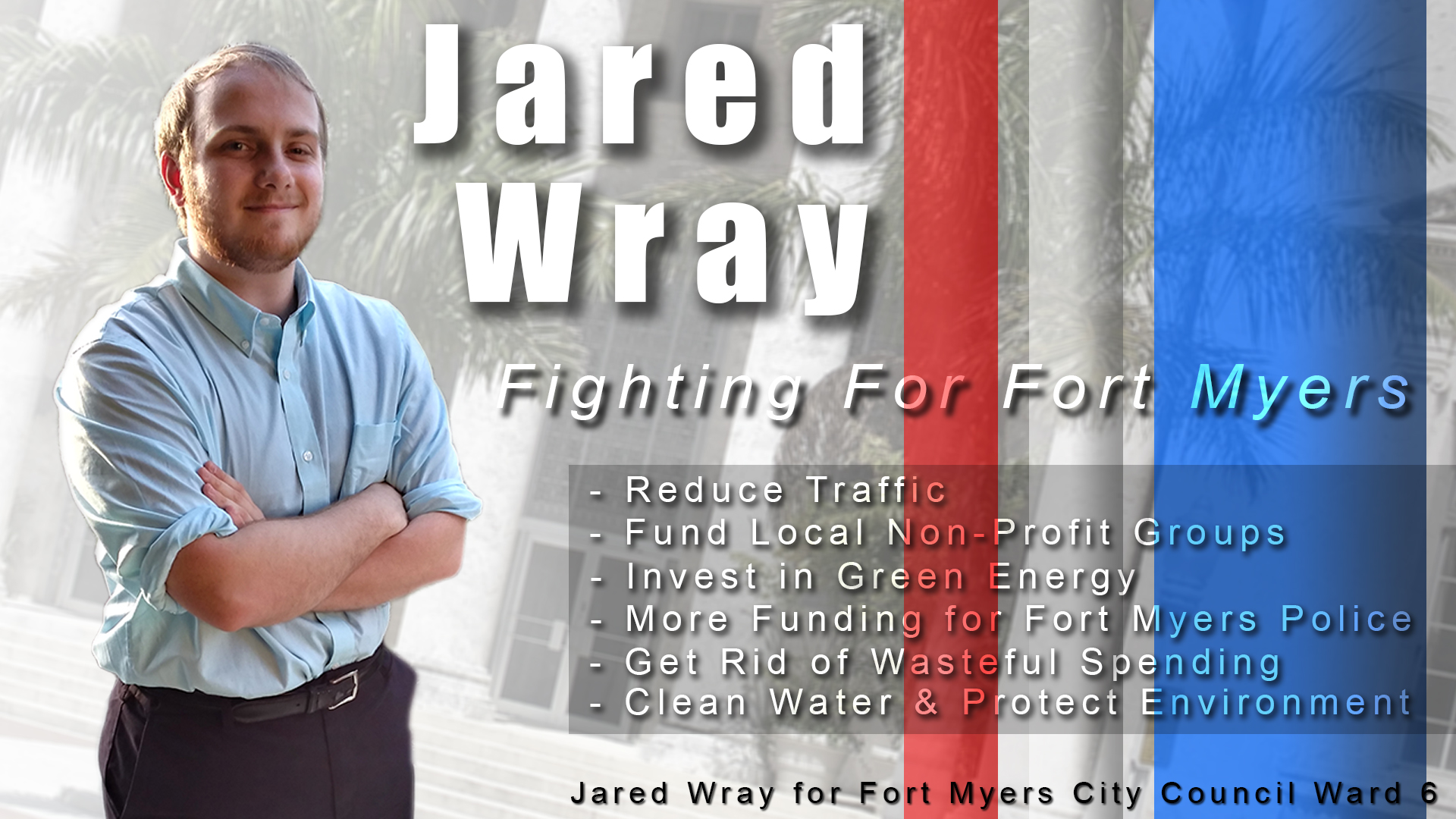 Here is an ad for a political campaign that I designed for a runner up as a local city council member.