Tiktok Influence
Tiktok is where I have my biggest online presence. With over 1 million followers and 25+ million likes, I create sketch comedy shorts on the platform that entertain millions of viewers online on a weekly basis.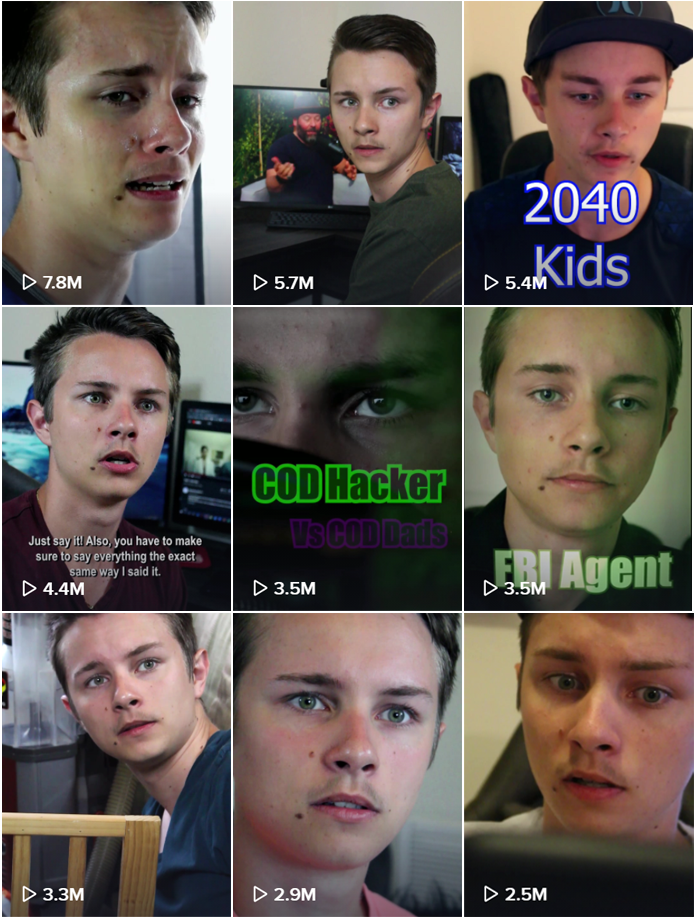 World War III Short Film (2018)
During the era of a fictional world war between the United States and North Korea, where the battle is taking place in the land of Liberty, we follow in the perspective of a band of stray run-away kids trying to avoid being drafted into the war. In this point of view, the group faces many threats along their journey to search for supplies. They learn a valuable lesson about fighting for your country rather than running away.

The short film won 1st place in the 2018 Lee County Student Film Festival.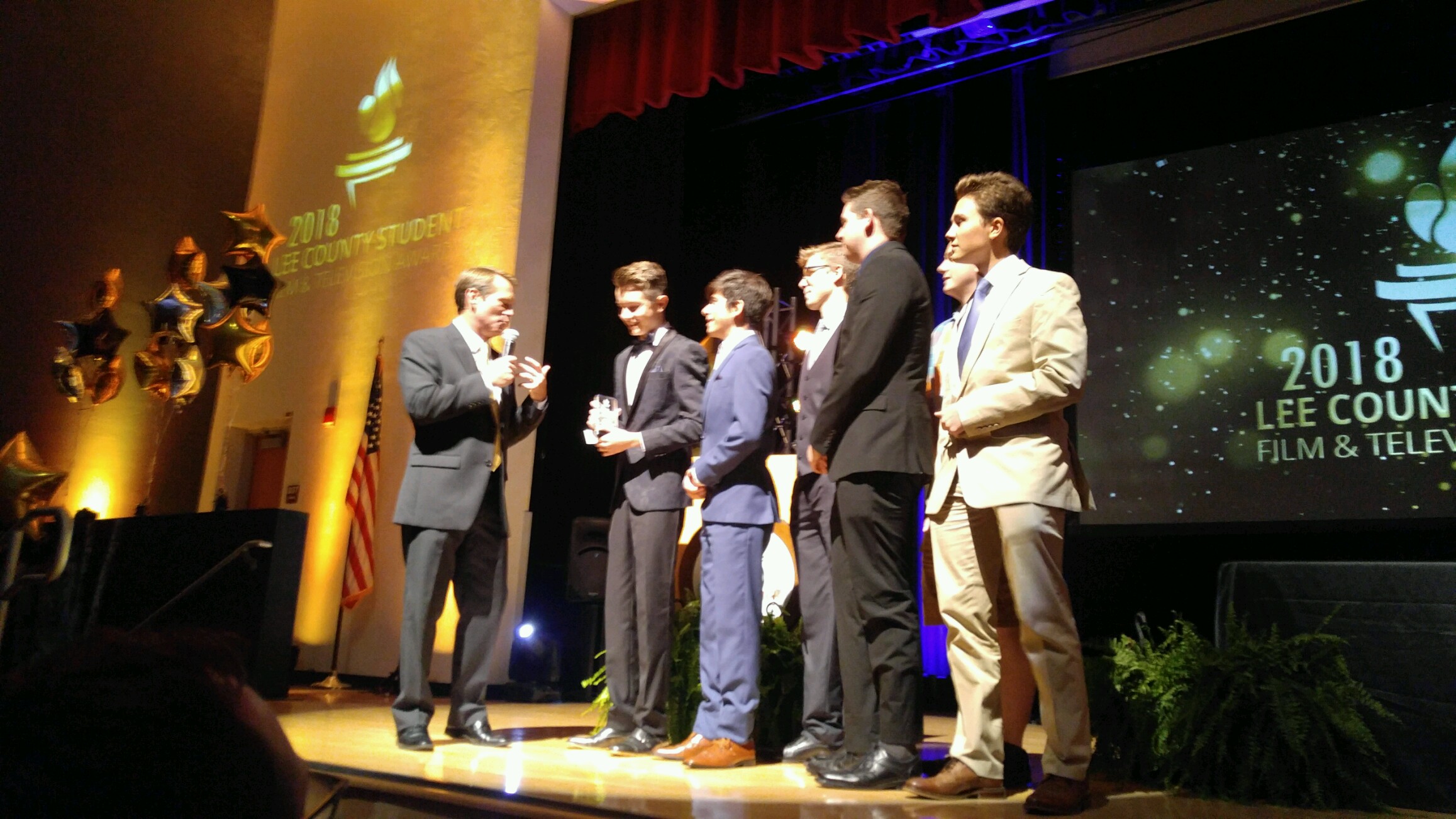 Film Awards
From 7th grade to 12th, I participated in 7 film festivals and won 7 first-place awards and 2 best-of-shows. I directed, edited, wrote, and acted in all of them.
Fire Simulation (2018)
I was obsessed with visual effects and computer generated simulations during high school. Smoke simulations grabbed my attention the most because of how powerful smoke, fire, and explosions can be in a cinematic film. I wanted to learn how to utilize it. After years of perfecting the simulations, I'm pleased with this result. The simulation took 30 hours to render. I used Blender 3D to simulate and render the volumetric smoke.
Fracture Simulation (2018)
Fracture simulations really grabbed me early on. I wanted to learn how people created these huge CGI shots in films where a bridge collapses or a structure explodes. This simulation had 5000 individual fragments and took 8 hours to render inside of Cinema 4D.
Simulation Loop (2019)
I wanted to take a jab at making a seemless, looping render with a bunch of simulations occuring in it. I also added spatial stereo audio. For instance, when the fire is near the camera, the audio will mostly play out of the right speaker. I was pleased with the results after it finished rendering. The render took 18 hours.